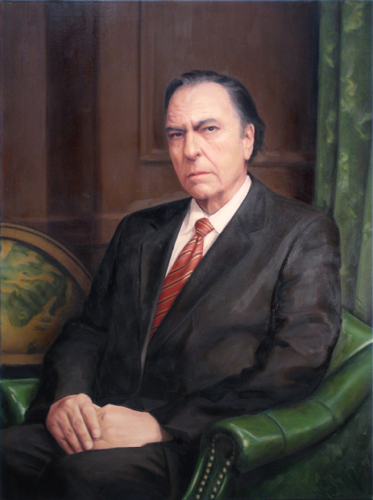 30 Rock - Portrait of Rip Torn
Created for NBC Studio's TV show "30 Rock" starring Alec Baldwin, who pretended to have created this painting during the show. Oil on canvas, 2006
Film & Television
Occasionally a director a production designer hired me to paint an actor or celebrity for a movie or television show. The paintings were all written into the script and each had their "close-up" on the big screen.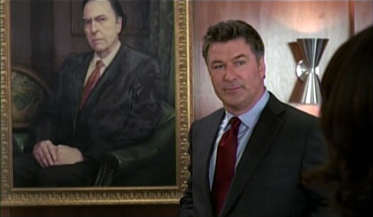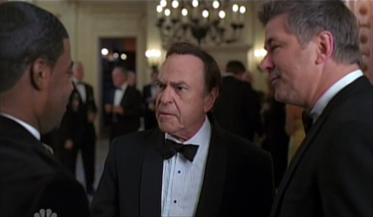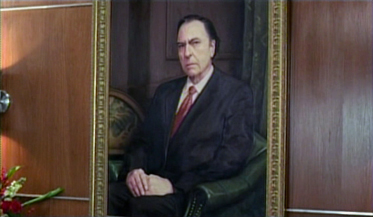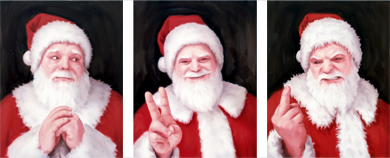 Hebrew Hammer - Three Generations of Santa
Created for Tool Time Production's holiday comedy film "Hebrew Hammer", The Nervous Santa, Nice Santa, Nasty Santa, 2002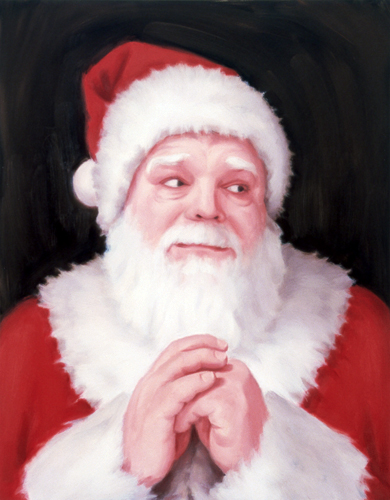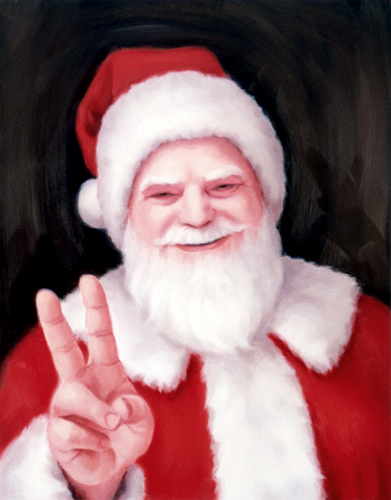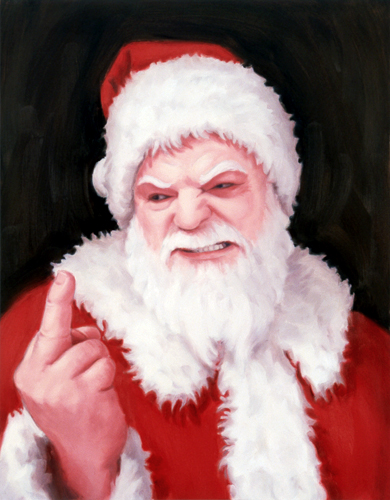 Queens Supreme - Reproductions of Historic Portraits
Created for Eye Productions for the TV Pilot "Queens Supreme", a courtroom drama. Each painting is 24" x 18", 2002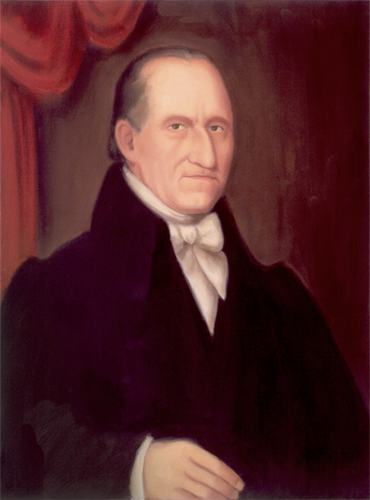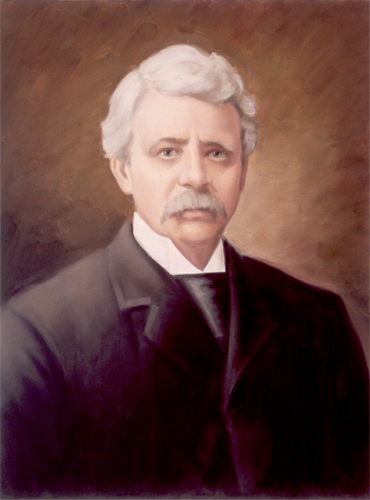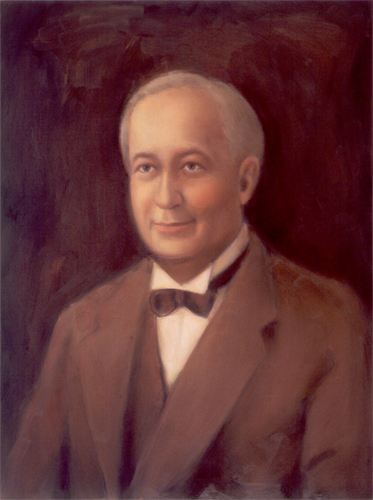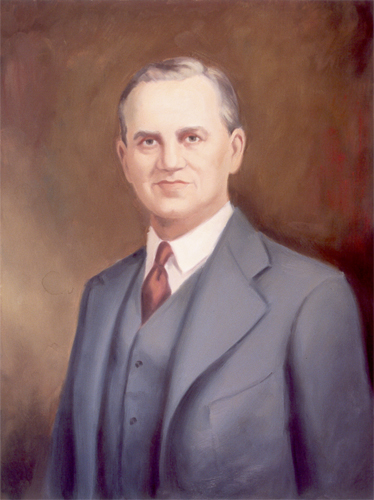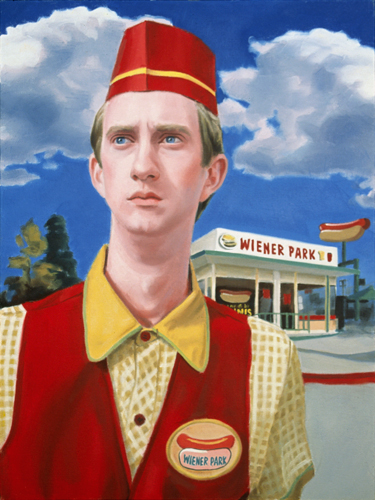 Weiner Park - Portrait of lead actor
Created for Twentieth Century Fox, "Weiner Park" pilot
More paintings will be added to this page when they become available.
Clients include Eye Productions-"Queens Supreme", Tool Time "Hebrew Hammer", Twentieth Century Fox "Weiner Park", NBC Studios "30 Rock", "Heavens Pond", PBS "Ghostwriter", DreamWorks "Spin City", HBO "Sex & The City" and others.